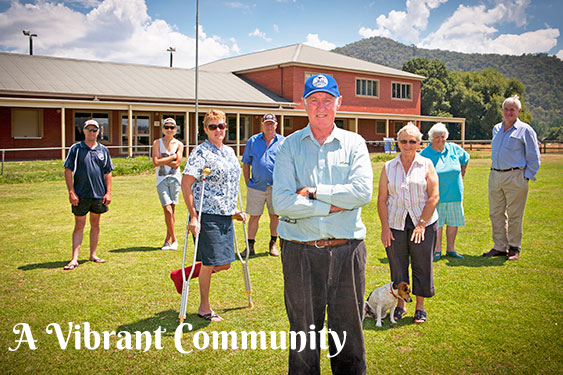 The Valley and surrounds offer a range of amazing experiences that will have you wishing you had time to stay longer. Come and visit us. Come once and we know you'll be back for more.
POSITION VACANT
Website and Membership Administrator
Do you have great administrative skills?
Are you able to manage website and social media content?
Are you experienced in writing and publishing communications and promotional material online and in print?
Have you got a proven ability of developing sound working relationships with key stakeholders and the wider community?
If you answered yes and you also possess strong interpersonal and communication skills, are self- motivated and can manage your time effectively this position may be for you!
Download the Full Job Advertisement and Position Description Below.
 MITTA VALLEY INC AGM
Not Sure what Mitta Valley Inc. is all about?
Are you community Minded?
Do you want to see the Mitta Valley Thrive?
If this is you come along to our AGM!
Wednesday 27th September
Eskdale Public Hall 7pm
Guest Speaker: David Hardwick
Light Supper Provided
Mitta Valley Inc is supported by